ABOUT US
Established in 1976, TOIC has proven itself as a reliable partner and supplier for several companies in the Philippines.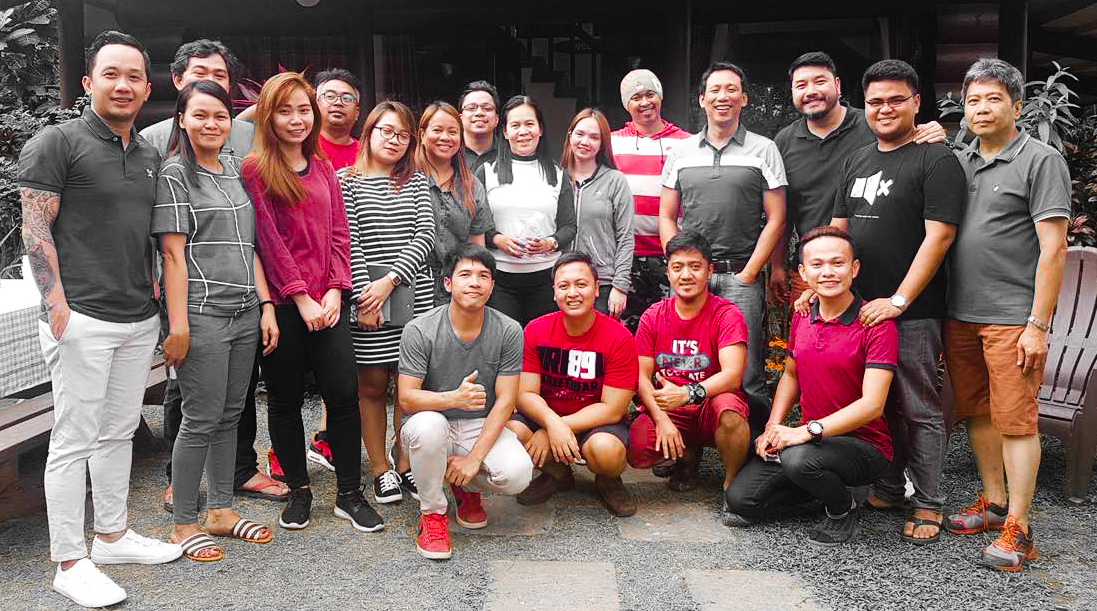 Established in 1976

Started supplying to Chevron in early 2000

Imported additives and chemicals

Lighting Systems Industries (LSI) Lighting

Fibrelite

Mid 2000s, started supplying MOEM Gondola store shelving

Awarded distributorship of Gilbarco in 2007

2008 began carrying Airtec

2010 Postec, Transtank and Leighton O'Brien and Nupi

2019 Packaging, Marketing and Promotional Products, supply to FMCG, Fastfood and other consumer goods companies through GPI
Trans-Overseas Industrial Corporation (TOIC)
Backed by its sister company, TransWorld International Logistics Corporation (TWILC), a 45 year old Brokerage corporation, TOIC has been able to provide turn-key services and solutions for its clients, and passing on savings from importation, logistics, warehousing, storage and service. With the convenience and quality of its products, TOIC has become a preferred supplier and partner of Petroleum companies in the Philippines.
To provide the best quality products and support services for improved efficiency, client profits, savings, and to increase consumer preference, confidence and loyalty to our clients.
To establish a commanding presence in the Philippines as a total-solutions provider, and to be the preferred business partner of principals to carry their products and services.