With expertise in manufacturing digital tyre inflation equipment since early 1990s, Airtec Corporation (ASIA) is the market leader with the widest range of digital tyre inflators for retail petroleum forecourts. Our range includes wall-mounted and pedestal units that can be supplied in the Retail Visual Identity of any Oil Company.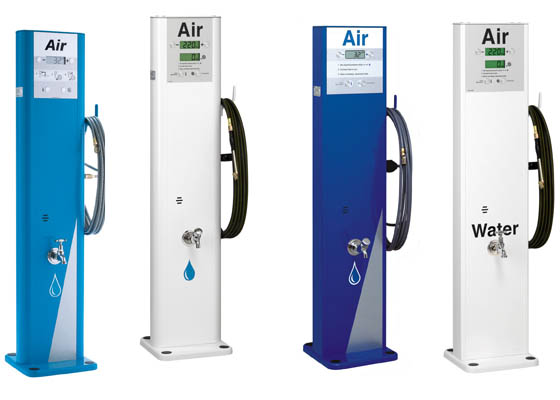 XDA
Heavy Duty Inflator
The heavy duty, weatherproof and vandal resistant enclosure of the 89XDA makes it ideal for almost any indoor or outdoor location. These include: service centres, transport yards, military vehicle depots, mining sites, coach and bus depots, aircraft hangers and even retail petroleum forecourts.
Product Features
Accurate and easy to use with built in safety features

Rugged and attractive die-cast aluminium enclosure

Easy installation, 1m inlet hose & hook included

High reliability (vandal resistant) Piezo switches

Available in a range of standard corporate colours (high quality powder coat)

Nitrogen compatible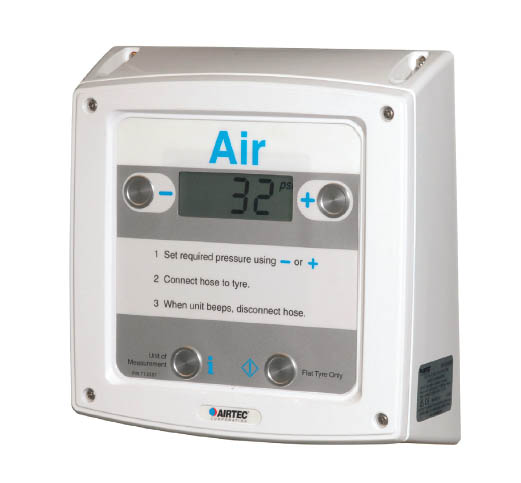 Any Color, Any Language, Any Design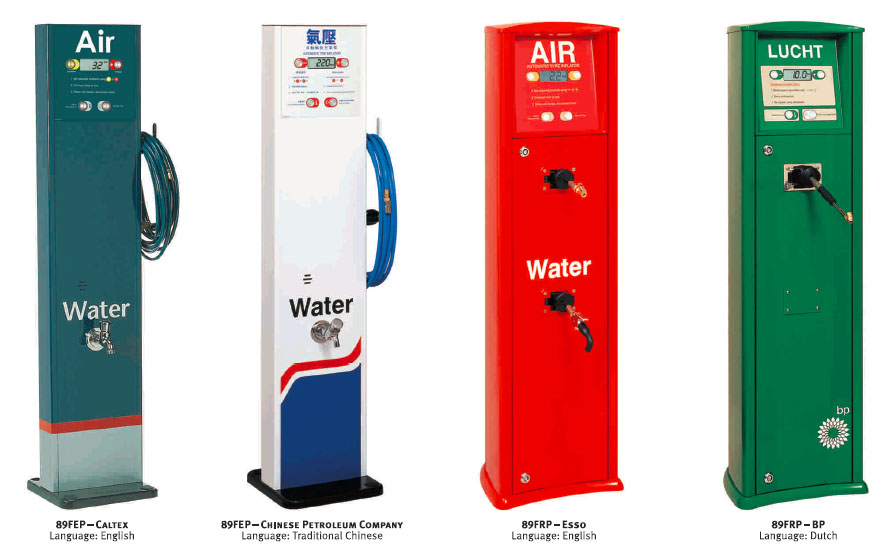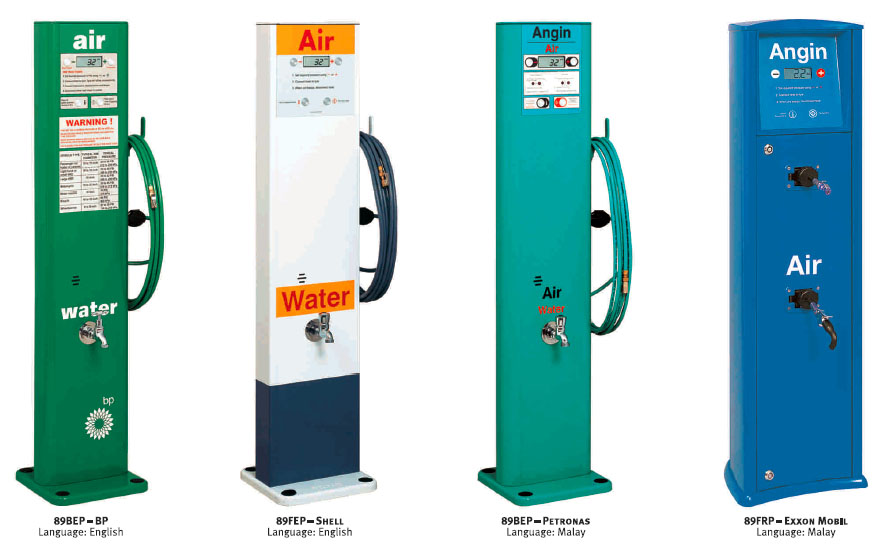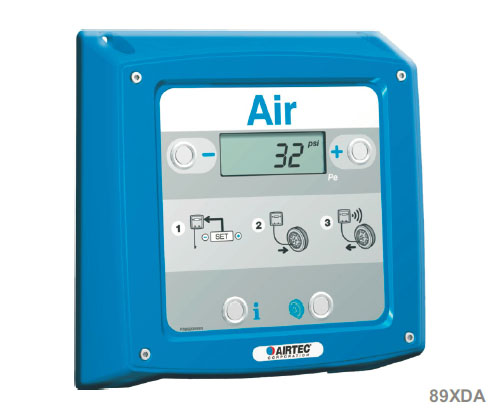 XDA / XDD
Heavy Duty Digital Tyre Inflator (single/dual display)
The Airtec XDA is a heavy duty automatic digital tyre inflator suitable for a wide range of tyre inflation applications including service centres, transport yards, military vehicle, depots, mining sites, aircraft hangers and petroleum forecourts.
The heavy duty and weatherproof die-cast construction makes the XDA ideal for both indoor and outdoor use.
The XDD is a dual display tyre inflator. While the top display shows the set pressure, the bottom display shows the actual tyre pressure during inflation.