Fibrelite currently offers a wide range of fiberglass tank sumps for any type of tank (including fiberglass, steel and fiberglass or polyurethane jacketed steel).
Available in round, square or rectangular shapes, all tank sumps are designed to create the maximum space for installers to work. Fibrelite currently offers a range of round tank sumps in sizes from 45″ diameter to 60″ diameter; square tank sumps are available in sizes ranging from 45″ square to 48″ square. Most sump sizes are also available in solid bottom versions that can be utilized as transition sumps.
Fiberglass tank sump mounting options are available for 42″, 48″ and 54″ fiberglass tank collars. Other tank mounting options include round and square tank manway flanges and solid bottom sumps for tank fitting adaptors. Finally, Fibrelite offers a 42″ tank collar for installing our sumps directly onto fiberglass jacketed tanks.
Fibrelite produces high quality one-piece molded, FRP components with a smooth surface for easy installation of entry boots. All products are designed and manufactured to withstand high ground water pressure after installation for the lifetime of the site.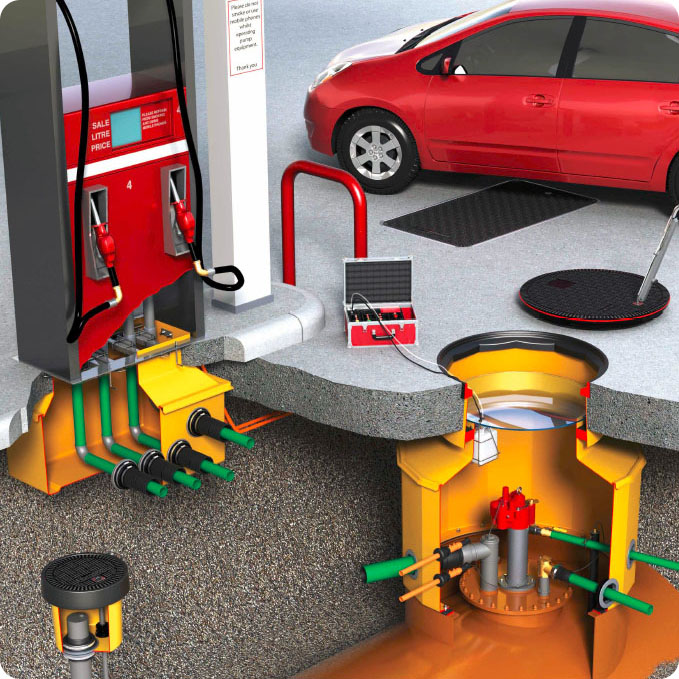 Fibrelite manufactures the widest range of composite manhole covers for the retail petroleum industry.
Fibrelite offers the retail petroleum industry's leading watertight, easy to remove, non-bolted cover in a large selection of shapes and sizes. From general tank sump access to multiport and single port fill sump applications to interstitial sumps and monitoring wells, Fibrelite has every application covered.
Fibrelite's covers are available in any color and custom logos or markings can be molded into the upper surface of the cover for product or brand identification. All covers are available in Standard Duty (25 ton load rating) or Heavy Duty (40 ton load rating) for use in areas experiencing heavy wheel traffic such as diesel lanes, truck stops or bus depots.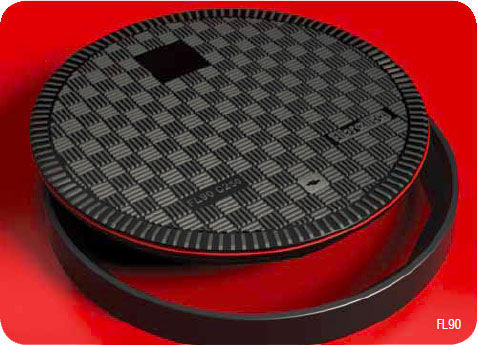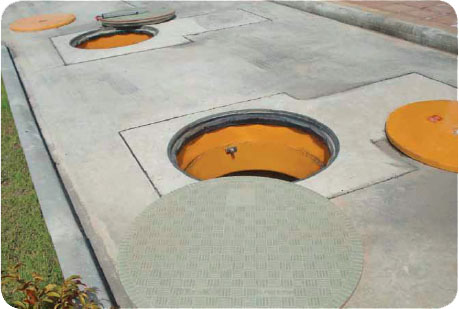 Benefits:
Lightweight – no lifting injuries

UV resistant

Heavy duty (40 ton load rating) covers available

Round, square and rectangular (wide range of sizes)

Anti-slip surface – no costly injury claims

Anti-static – fully conductive

Will not corrode

Watertight, sealed design

No bolts required

Ergonomic, single person removal and replacement with Fibrelite lifting handle

Monolithic structure eliminates delaminating

Locks available for all covers

Available in any color

UK manufacturing facility ISO 9001: 2008 accredited
Warranted against structural failure for 15 years from date of installation*
Underground containment systems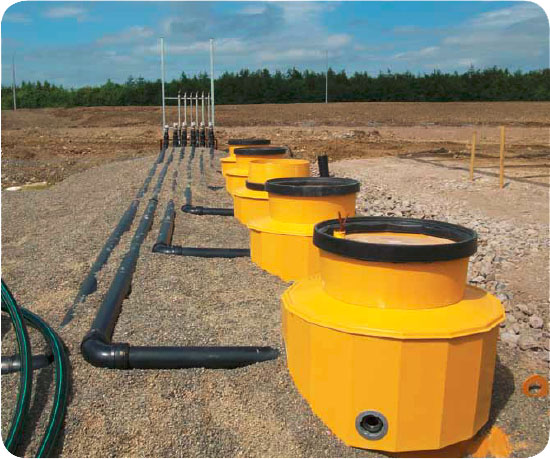 Benefits:
Watertight – structure will not deform under water pressure

Can be buried up to 8 feet deep

Anti-static surface

Vacuum testable during and after installation

Available for both new and retrofit applications

Sump extensions available; extend sump height by 12″ per extension

Guaranteed uniform 1/4″ wall thickness
Certain tank sumps are compatible with E85 and biofuels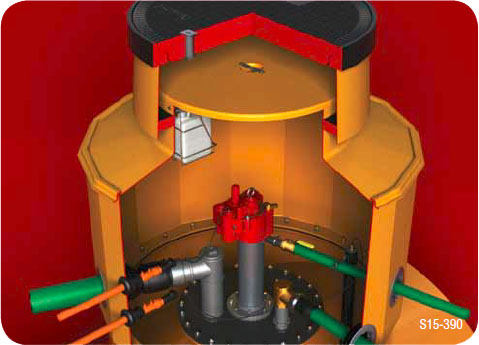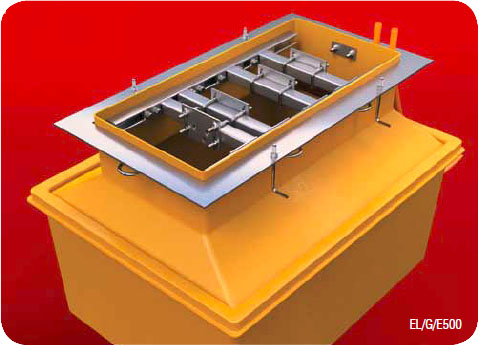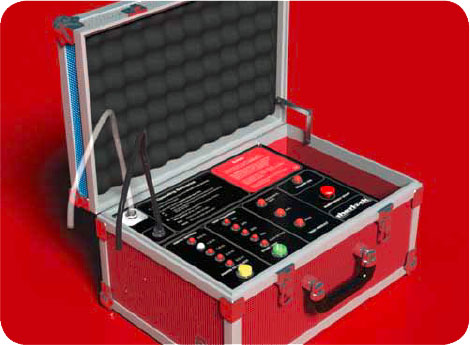 Pipe and Cable Entry Kits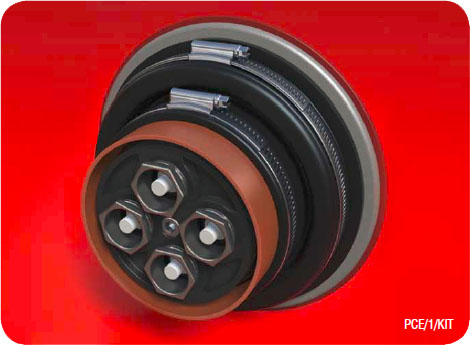 OTHER PRODUCTS
Artisan selvage art party Godard, forage Austin Pitchfork. Organic tofu vinyl VHS cold-pressed gastropub. Tousled letterpress actually irony Vice farm-to-table. Street art you probably haven't heard of them bicycle rights Cosby sweater small batch, PBR&B lomo.